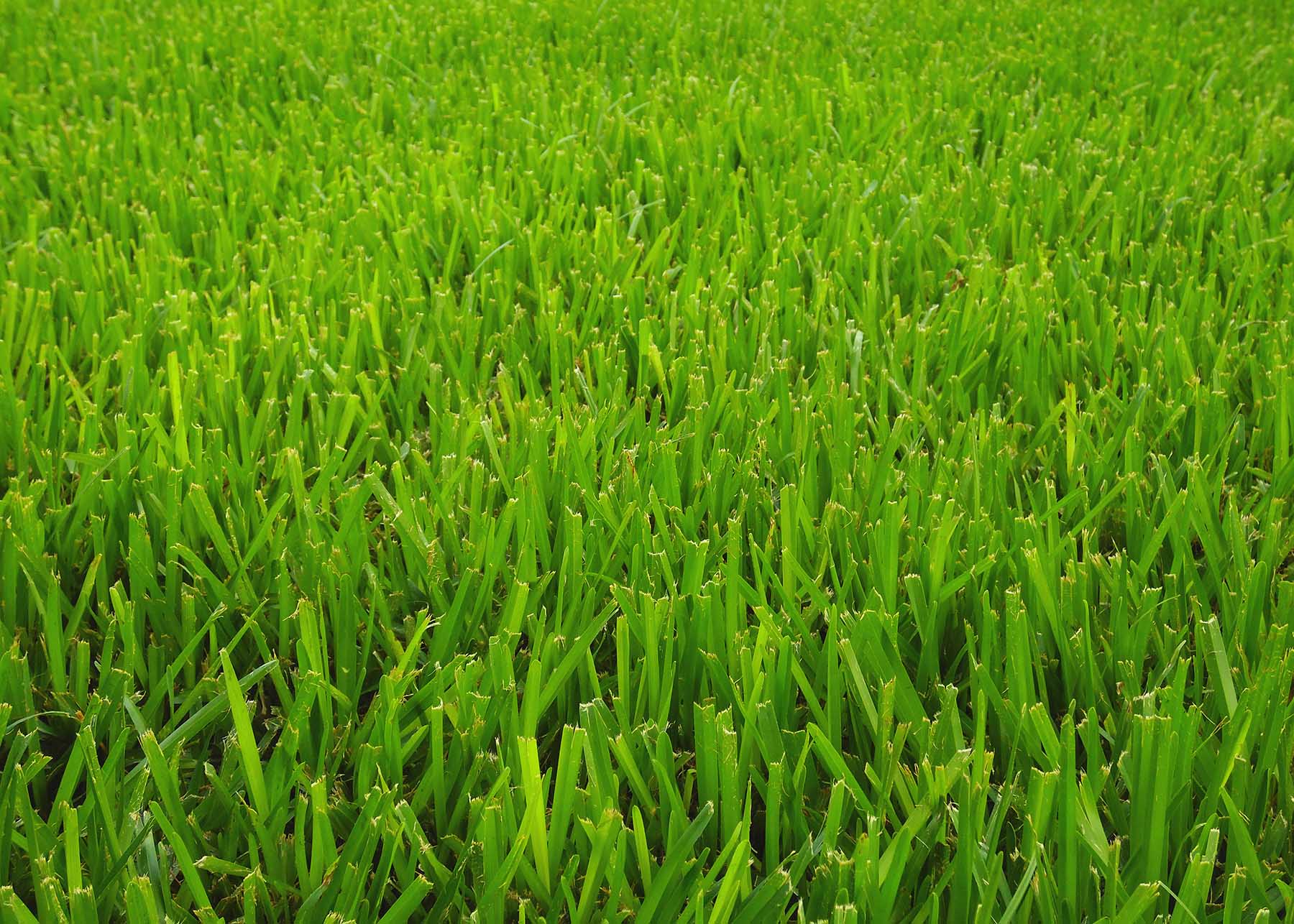 Raleigh St. Augustine is a medium green lawn grass with a coarse texture. Raleigh is considered the highest-ranking cold-tolerant turf. It's excellent as a ground cover in pastures and ranches.
It can be started with plugs, sprigs, or sod. It tends to spreads on its own by means of runners.
Raleigh adapts well to heavier, organic, clay soils with medium to low soil pH.
Buy Now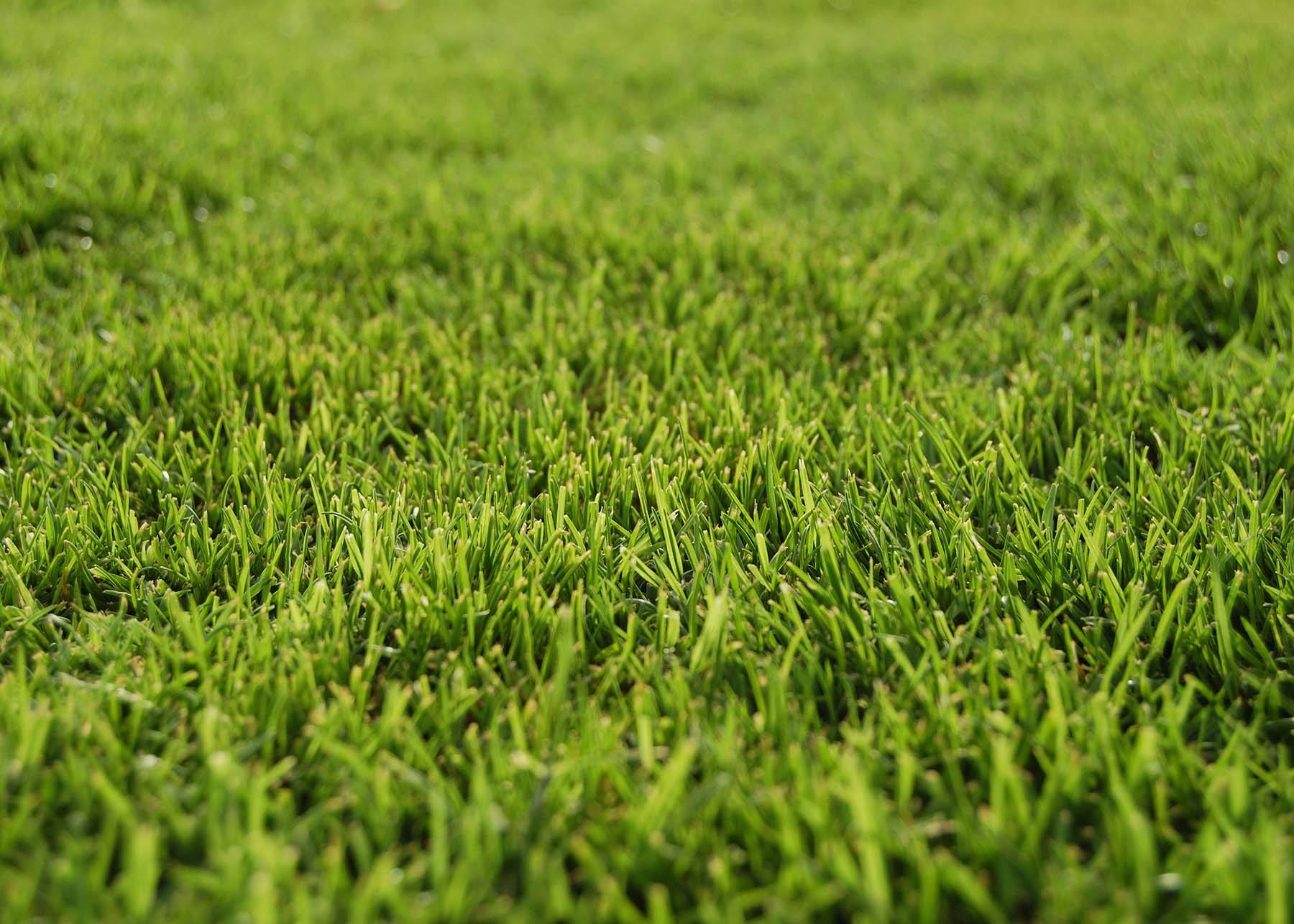 Tifway 419 Bermuda is a popular turf grass that combines durability with beauty. It is characterized as having a dark green color with medium-fine textured leaves.
Tifway has no viable seed and is successfully propagated as sprigs or as sod.
Grows best in warm climates and when soil pH is between 5.5 to 7.0.
Buy Now